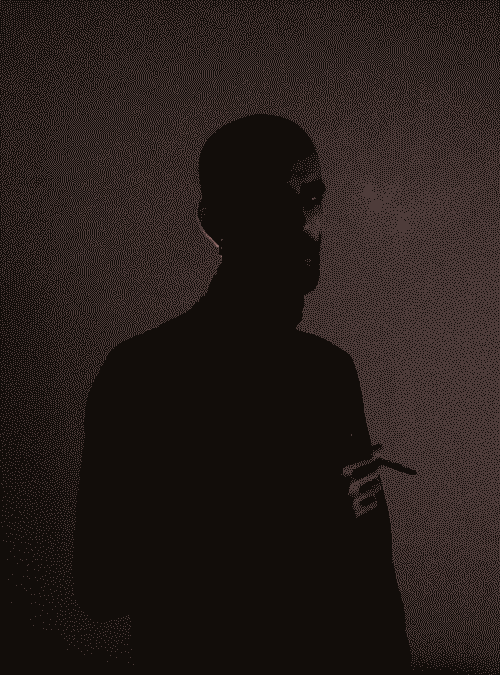 Omri Malka

is a multidisciplinary artist from Tel Aviv,
primarily working as a video editor & visual FX artist.
Omri is working with advertising & production companies from Israel and from the US, Television & online journalism,
But enjoys most making music videos.

Omri won 6 awards and a short film he edited was selected for the Short Film Corner at the 2017 Cannes Film Festival.
His latest project "Know You" was selected for 6 festivals and won two awards.

To read Omri's full CV click here: 
עמרי מלכה הוא אמן רב תחומי מתל אביב

מתעסק בעיקר בעריכת וידאו ואפקטים מיוחדים

עמרי עובד עם חברות הפקה ופרסום בישראל וארצות הברית, עיתונות מקוונת וטלויזיה
 אבל הכי נהנה לעשות קליפים


עמרי זכה ב6 פרסים וסרט שערך השתתף בפינת הסרטים הקצרים בפסטיבל קאן

לקריאת קורות החיים לחצו כאן